How to Assemble the Flower Display Box
How to assemble the display box
To begin, lets look at the instructions identified below;
Step 1:
In this step, we look at folding;
The Lid and,
The Display Box.
Please kindly follow the instructions as outlined in the diagrams below.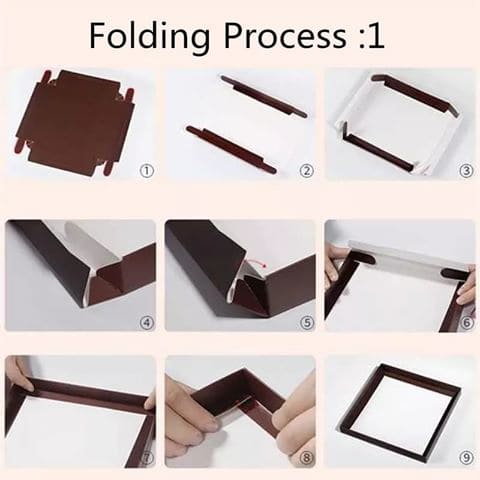 After you have carefully folded the lid, it should look similar to point 9 in the diagram above.
Now that you have successfully folded the lid, lets continue and look at the display box.
Before you begin folding the display box, please sure all film is removed like so;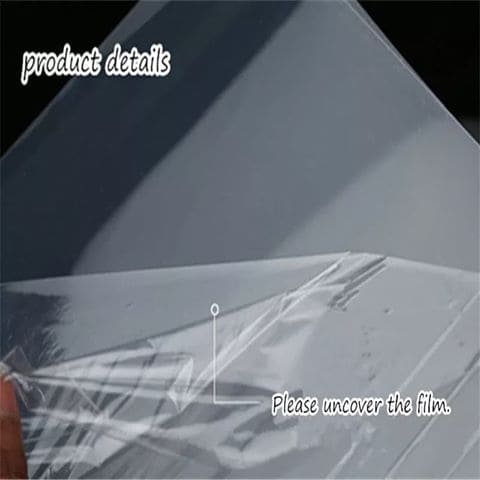 This is to ensure that once the display box is folded, it comes out beautifully.
Now that all film have been removed or uncovered, please kindly follow the diagrams below;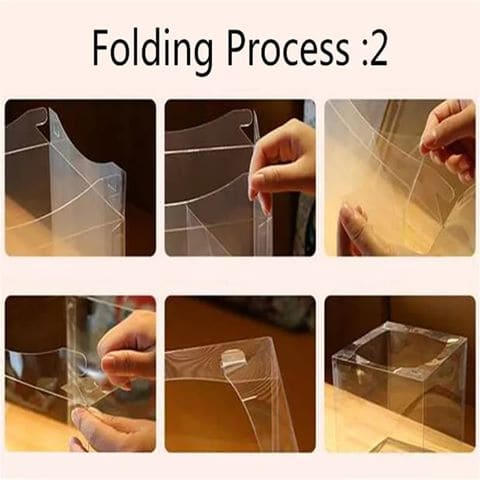 Once this is done, you're all set to start assembling them together.
Step 2:
To begin assembling all components together, we begin by locating the base of the box.
The base of the box requires no folding and looks like the following;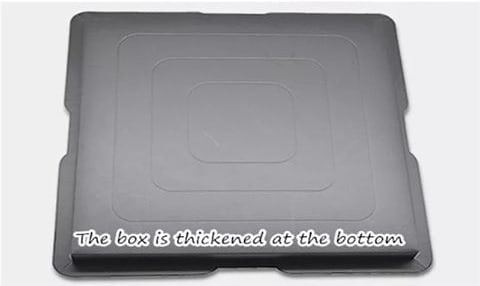 Once you have located the base, please kindly set it on a level ground.
During this stage, you can decide to place your flower bear on top should you wish to do so.
Next, we locate the display box which you had removed all film from previously and folded accordingly.
This should be placed on top, with all four corners aligning.
If you have decided to encase your purchase, please ensure that you delicately place the display box on top and gently level it to connect with the base.
Once this has been done, kindly finalise the assembling of the display box by placing the lid on top.
The final product should look like this;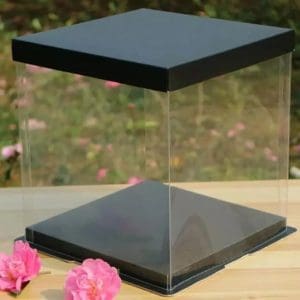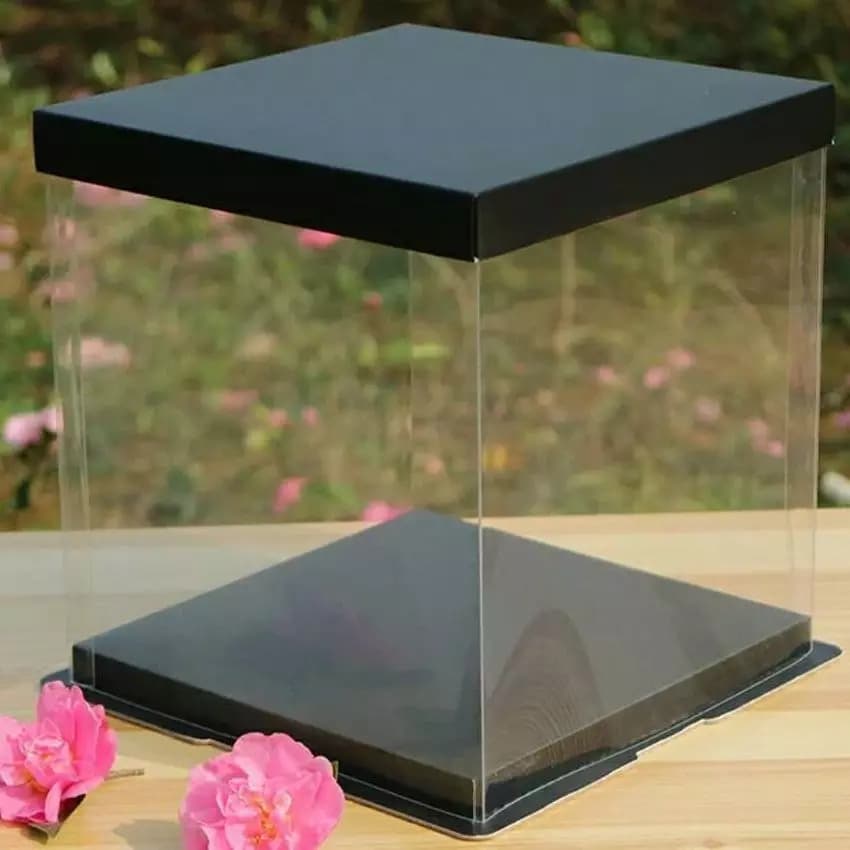 Congratulations, if you have gotten to this stage – you have completed the assembling of your display box.
Now all that is left is for you or your partner to adore and admire the beauty of the delicate work you (or both) have just gone through to assemble the display box.